Members: TISHKA DRONT, PUMCAT, Andrey43, ArjanrobinxNL

Discord: https://discord.gg/8v2Y3wW

Contact to TISHKA DRONT
E-mail: rambler.ru@yandex.com
| Discord | Facebook | VK | Steam

TOP MOTTO: [TOP] in TOP.

P.S. Players who are sympathetic to the TOP CLAN can join a friendly BULL CLAN http://bull.clan.su/ or func.clan.su (use AD-blocker)
---
---
General chat Ru/En: any thema, offtopic too.

---
---
---
---
---
Download portable Quake3 with all premium maps and play freepay without steam.
Try play single Quake 3 directly in browser

[TOP] QUAKE 3, default spawn weapon - shotgun My video

---
Auto-change seasons SUMMER-WINTER every 10 game-days
All different vanila and angry modded mobs, hard survival
Vanila with cataclysms, tsunami, etc and angry mobs
Exemple video with tornado, asid rain etc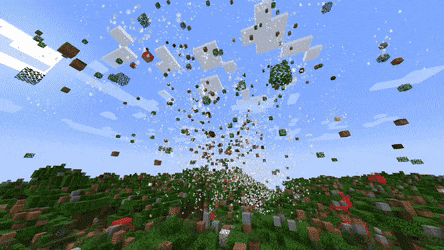 ---
Bad Company 2
(infantry only, no vehicle) My video
---
Medal of Honor 2010 (1 server, no banners) My video MOH chat
---
Natural Selection 2. (servers offline, will work in future, host active)
---
RRR is Battle royale, freepay in steam, no cheaters, no camper, skilled players,
solo and 2-4 players in team vs enemy teams. My video.

---

If You not want pay single Ravenfield game, then play freepay in multyplayer pirate Ravenfield multiplayer MOD,
Will unpack and put this file link to root folder of steam for unlock RFMP and play freepay without any limits to pirate Ravenfield multiplayer MOD. Enjoy!
#download pirate Ravenfield MOD
#download pirate Ravenfield multyplayer MOD
#download pirate Ravenfield mp MOD
#freepay play in Ravenfield multyplayer MOD
#download pirate RFMP